REF: C448A
EAN-13: 8436017107302 | EAN-14: 18436017107309
BURGER CRISTAL GRILL 90
Create trend with your hamburgers! Cooked in a sole oven, the Burger Cristal Grill is a well-hydrated bread, square and irregular in shape, with a soft texture, honeycombed crumb and delicate crust that brings finesse and smoothness to the bite. With this piece we have the perfect choice to leave the burgers of a lifetime aside and take a step further by introducing a square hamburger bread that will delight the most demanding. No hamburger is perfect without a bread that fits 100% all ingredients.

SOURDOUGH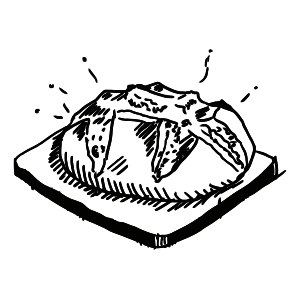 TWO STAGE FERMENTATION PROCESS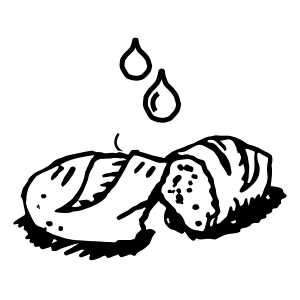 HIGH HYDRATION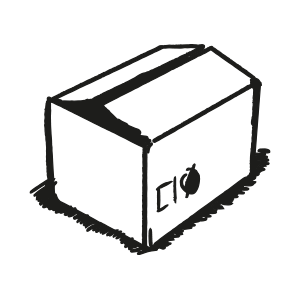 HORECA BOX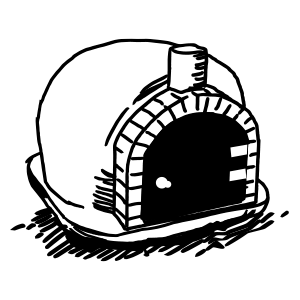 STONE BAKED OVEN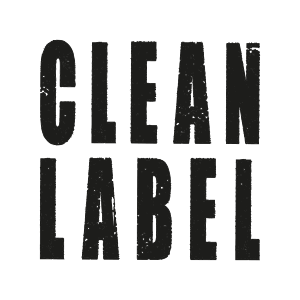 Clean Label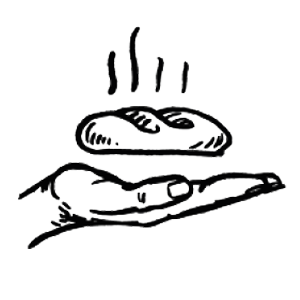 READY

VEGAN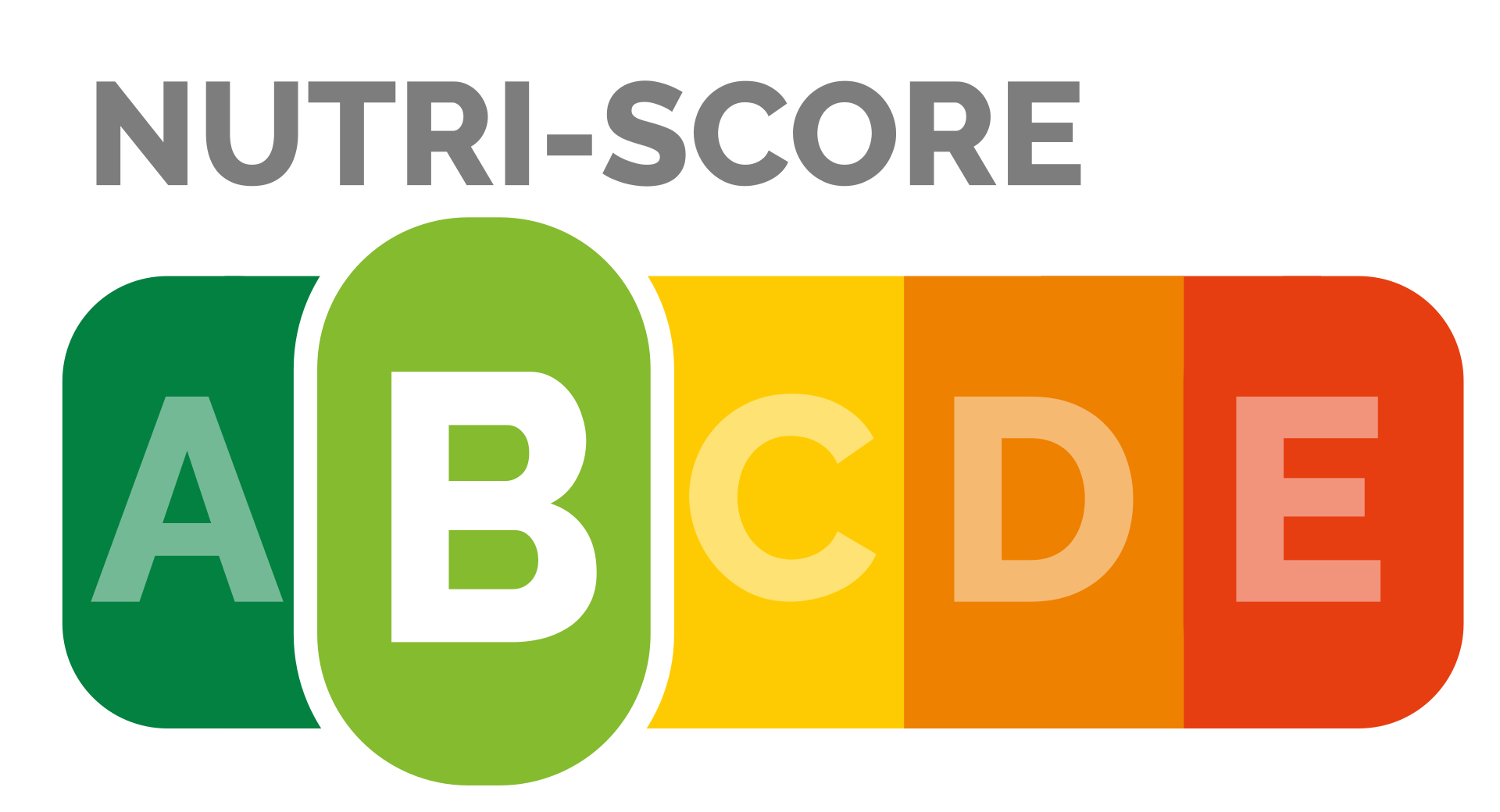 NUTRISCORE B
Instructions
30 min. | Room temperature
Packing
40 Units/Box | 48 Boxes/Pallet
Features
Dimensions
Length(cm): 10 CM.
Width(cm): 10 CM.
Instructions
Defrosting
30 min.
At Room temperature
Packing
Box dimension
398x296x278
Units per box
40 Units/Box
48 Boxes/Pallet
Nutritional values per 100g of product (cooked)
Saturated fatty acids (g)
Organoleptic profile
With a fast and simple manufacturing process