REF: P128C
EAN-13: 8436017107708 | EAN-14: 18436017107705
GOURMET ROLL
This small piece of 75 grs is the safe bet for the hostelero. Thanks to the two-stage fermentation process it receives, we get a bread with volume, a more spongy crumb and a slightly sweet flavour and aroma. The advantage of this bread is that it has a rustic appearance, with a floured crust and a very marked greine, so you get an attractive product that works both on the table and in montadito or even in skewer bar. This piece will be ready with only 5 minutes of baking.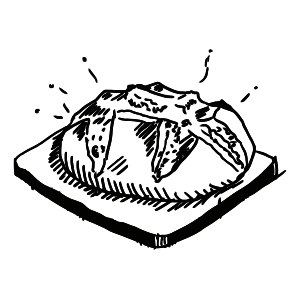 TWO STAGE FERMENTATION PROCESS

READY IN 5 MINUTES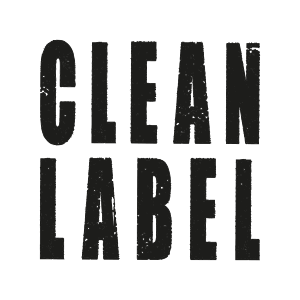 Clean Label

VEGAN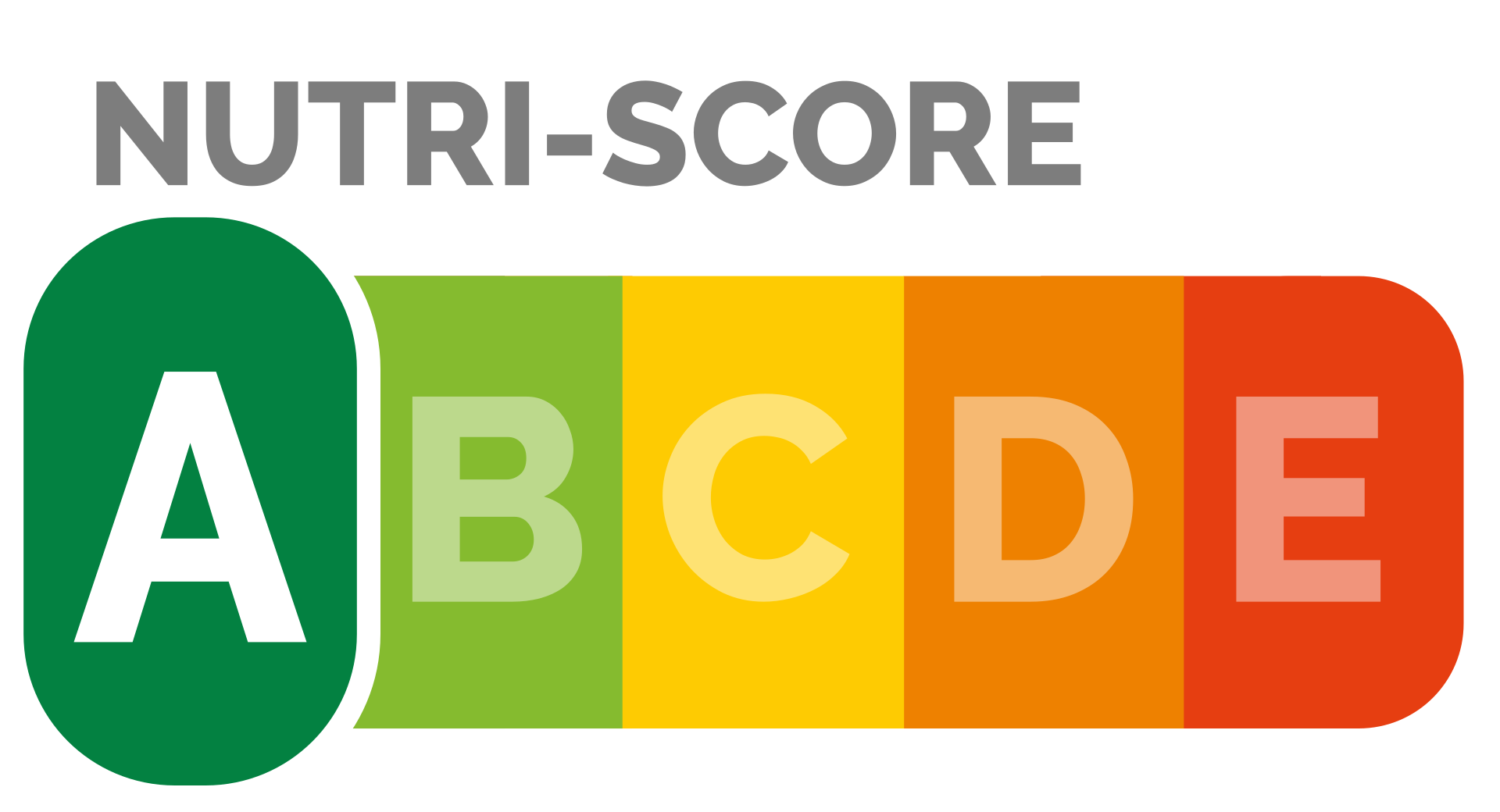 NUTRISCORE A

SOURCE OF FIBRE
Instructions
20 min. | Room temperature
Packing
120 Units/Box | 24 Boxes/Pallet
Features
Dimensions
Length(cm): 11 CM.
Width(cm): 6.75 CM.
Instructions
Defrosting
20 min.
At Room temperature
Packing
Box dimension
503x293x461
Units per box
120 Units/Box
24 Boxes/Pallet
Nutritional values per 100g of product (cooked)
Saturated fatty acids (g)
Organoleptic profile
With a fast and simple manufacturing process