REF: P105A
EAN-13: 8436017100815 | EAN-14: 18436017100812
MINI ROLL 50
This small piece of 60 grams is a safe bet for the hotelier. A bread that has a rustic aspect, with floured crust, crunchy and a very marked fretwork. This bread is an attractive option that works as a table bread, as a sandwich bread or even as a tapas bread. This piece will be ready with only 5 minutes of baking time.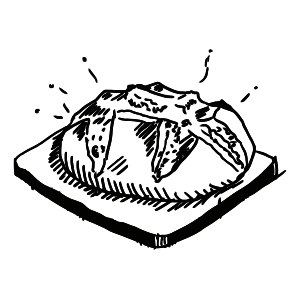 TWO STAGE FERMENTATION PROCESS

READY IN 5 MINUTES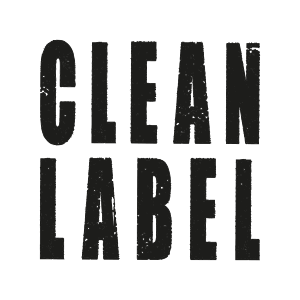 Clean Label

VEGAN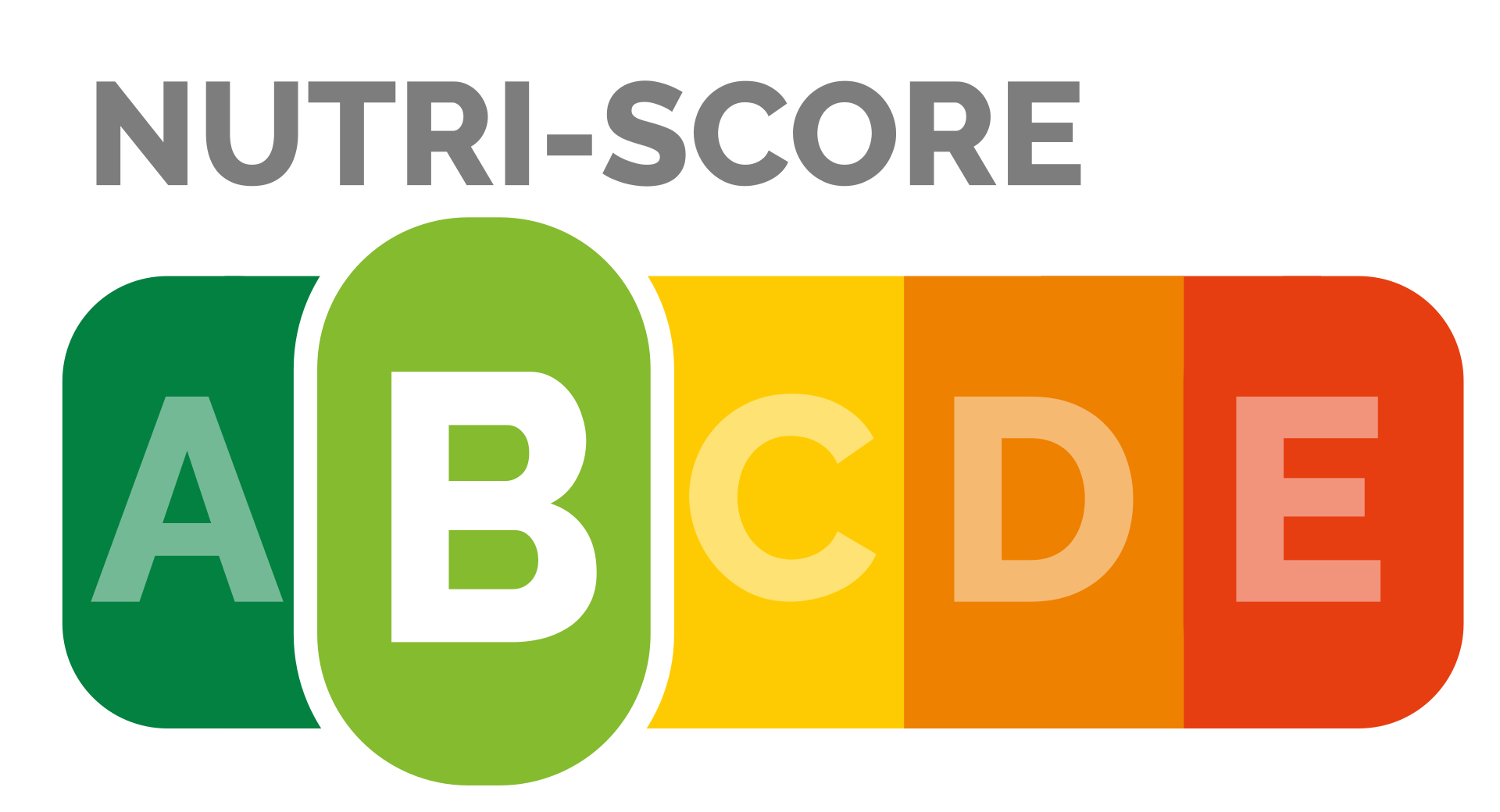 NUTRISCORE B

SOURCE OF FIBRE
Instructions
30 min. | Room temperature
Packing
125 Units/Box | 28 Boxes/Pallet
Features
Dimensions
Length(cm): 12 CM.
Width(cm): 5 CM.
Instructions
Defrosting
30 min.
At Room temperature
Packing
Box dimension
600x398x263
Units per box
125 Units/Box
28 Boxes/Pallet
Nutritional values per 100g of product (cooked)
Saturated fatty acids (g)
Organoleptic profile
With a fast and simple manufacturing process