REF: C444B
EAN-13: 8436017107098 | EAN-14: 18436017107095
ORGANIC COUNTRY BREAD
Organic country bread is a bread made with certified ingredients from organic farming. With a dense crumb and a crispy golden crust, it is a highly moisturised bread, which keeps it in good condition for a longer period of time. Thanks to the sordough we are faced with a bread with an intense flavour, although slightly sweet. Consumers are increasingly concerned about the health and origin of the food we eat. In addition, our lifestyle makes us consume more and more outside home. In this sense, Organic country bread is a bread designed to consume all the flavour and properties of Organic Farming.

SOURDOUGH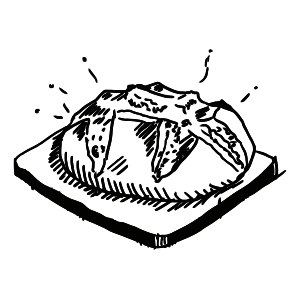 TWO STAGE FERMENTATION PROCESS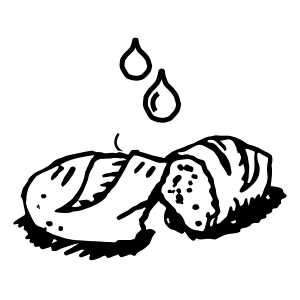 HIGH HYDRATION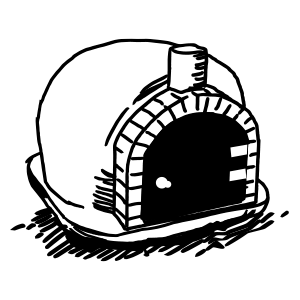 STONE BAKED OVEN
ORGANIC FLOURS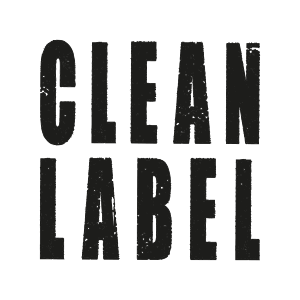 Clean Label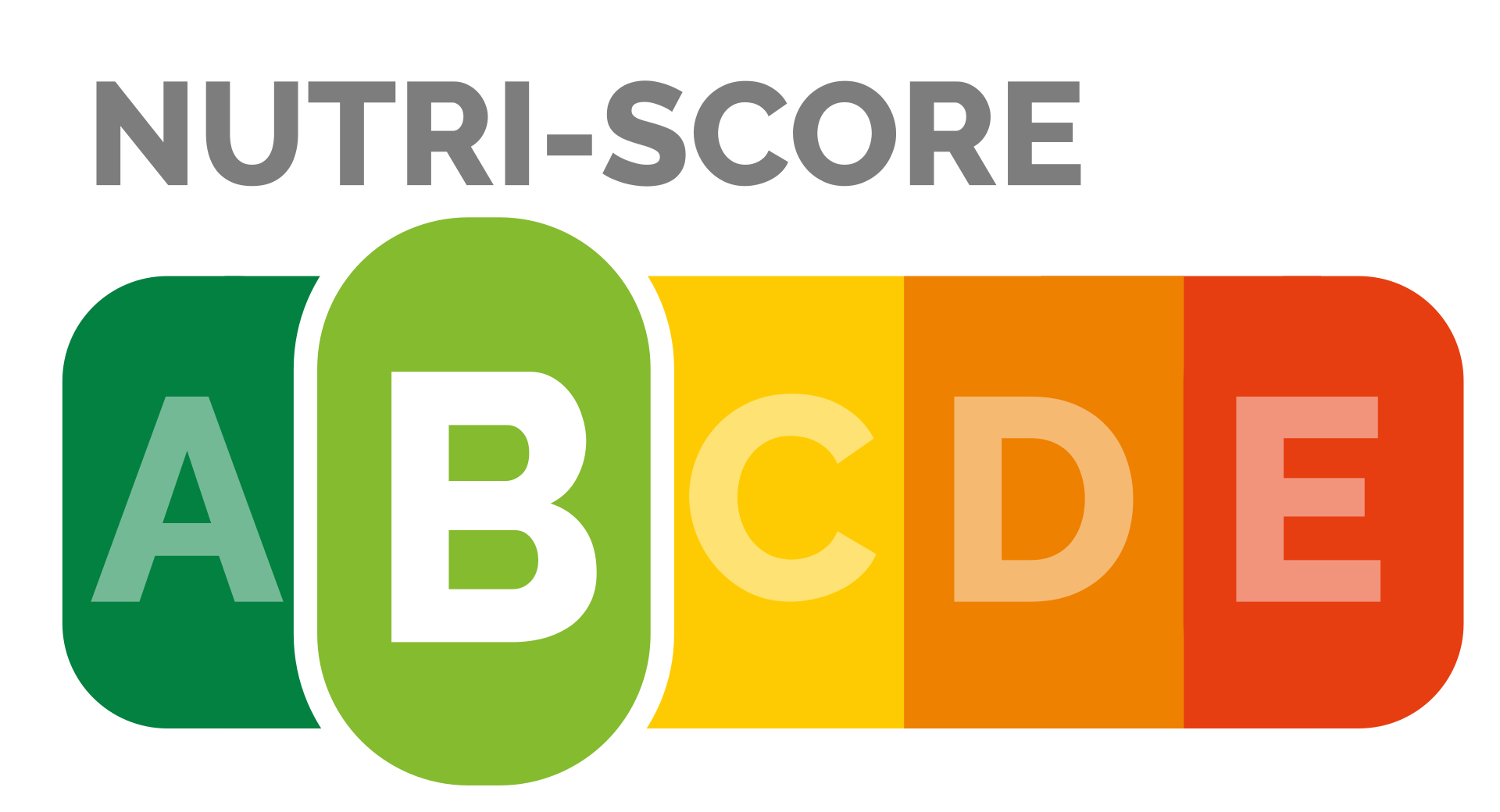 NUTRISCORE B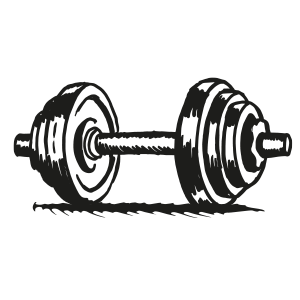 SOURCE OF PROTEIN
Instructions
20 min. | Room temperature
Packing
32 Units/Box | 28 Boxes/Pallet
Features
Weight
Pre-cooked: 320 G.
Dimensions
Length(cm): 38 CM.
Width(cm): 6 CM.
Instructions
Defrosting
20 min.
At Room temperature
Packing
Box dimension
600x398x263
Units per box
32 Units/Box
28 Boxes/Pallet
Nutritional values per 100g of product (cooked)
Saturated fatty acids (g)
Organoleptic profile
With a fast and simple manufacturing process