25.05.2020
OKIN in collaboration with EIT Food launches "Los Salvacomidas" an initiative to deliver over 60,000 healthy children's meals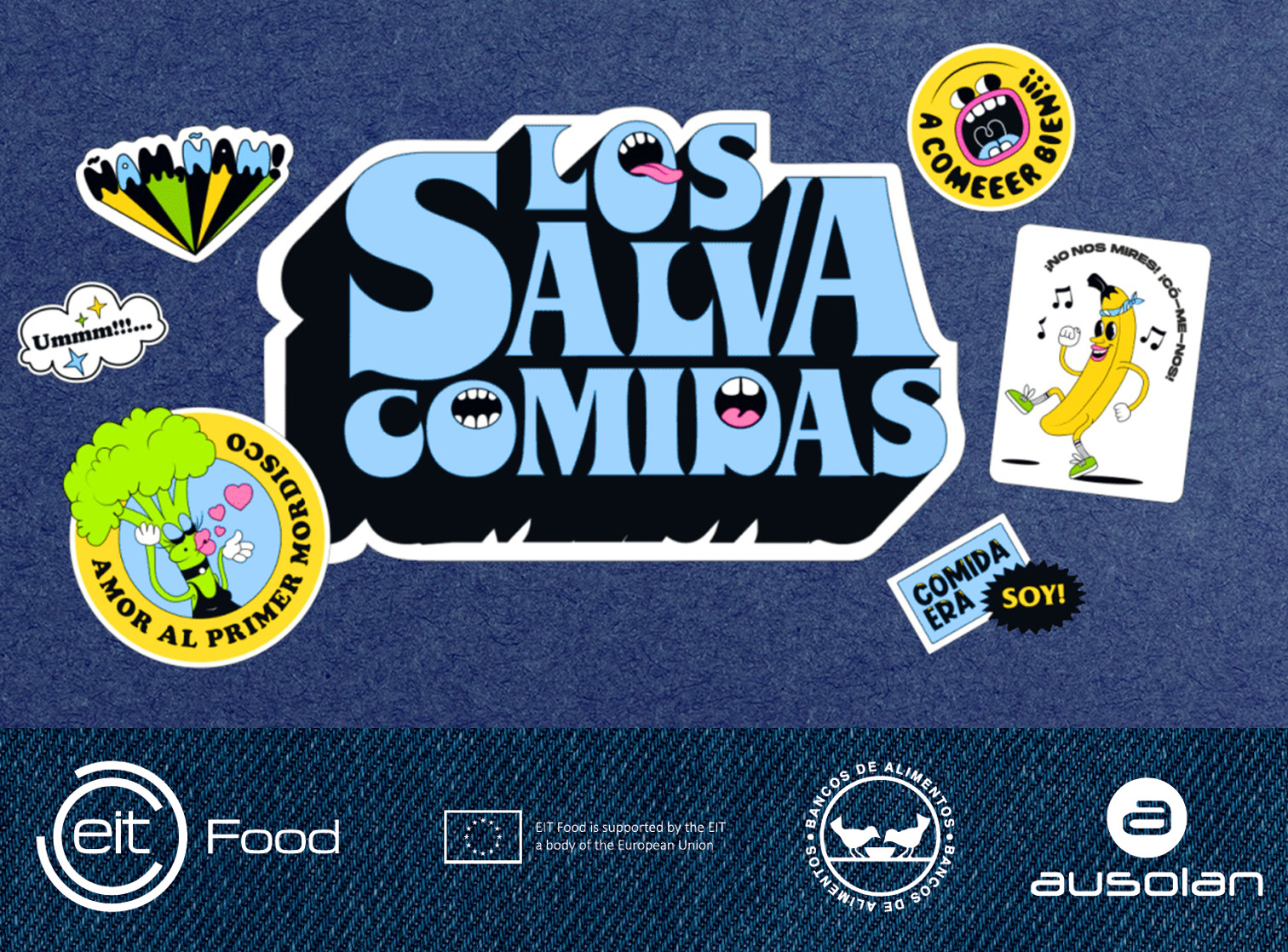 The project seeks to help vulnerable families with children that have been affected by the Coronavirus outbreak providing them with nutritious meals and educating them on healthy eating habits. This initiative is being developed in Bizkaia, Gipuzkoa and Madrid, and is open to collaboration of the entire agri-food sector, until the end of the school year.
EIT Food South, the cooperative business Ausolan (specialised in meals for schools and homes for the elderly), and the Spanish Food Banks in Madrid, Bilbao and Gipuzkoa have implemented an initiative to elaborate and deliver over 60,000 children's menus from mid-May until the end of the current school year.
Through this project, EIT Food aims at making the food system more sustainable, healthier and more reliable. It also contributes its knowledge of the agrifood sector, the latter having been invited to participate in this initiative to provide healthy food surplus and donations. Ausolan, a leading company in hospitality services for collectivities, is a 50-year-old company belonging to Mondragon Corporation experienced in distributing foods on a daily basis. It will be responsible for collecting raw materials, elaborating 1,500 children's meals each day, for 45 days, and distributing them between the three pre-established food banks. These, in turn, have contacted with 250 social organisations that attend to the target population (boys and girls from low-income households), who will receive these packaged meals.
The entire process will be done under strict health, nutritional, and hygienic criteria: they will serve products such as pulses, rice, vegetables, fruit, and yoghurt. All the meals will follow the same standards established for school canteens, including refrigeration and handling conditions, etc. Similarly, as a complement to the food destined to minors, the bags that will be delivered to families will also include games and activities to encourage healthy eating habits. The website salvacomidas.com has also been launched, and downloadable educational elements will be added shortly.