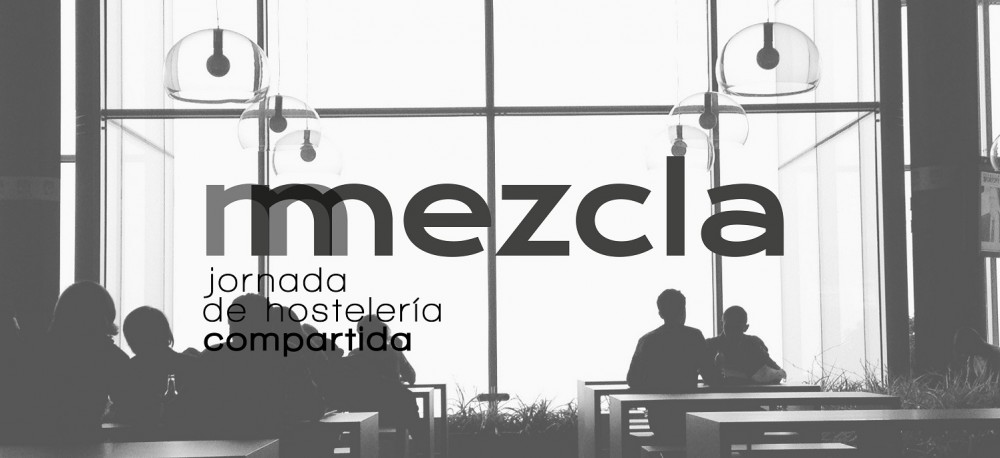 On Monday 4 February (11:00 to 21:00), at the Palacio de Neptuno in Madrid, we attended the first edition of Mezcla, a day of shared hospitality organized by the Madrid Hospitality Association, LA VIÑA.
OKIN was there during the whole fair to receive clients and professionals of the sector in a perfect climate to share experiences and interact with narrow michelin of the stature of Dabiz Muñoz and Dani Garcia. And they were not the only ones, Elisabeth Horcher of the restaurant Horcher Roberto Cabrera of Huerta de Carabaña Pepa Muñoz of Qüenco de Pepa and Antonio Cosmen of Cruz Blanca de Vallecas also participated in the meeting talking about How and where to find the differentiation and personalization in a restaurant.
In addition, leaders of groups such as Larrumba, Cañadío, Azoteza or La Musa and other restaurant businessmen participated.
The main objective of Mix, according to its organizers, was to take the pulse of the hospitality sector in the capital, "located at the forefront of all Europe", and put it in value, through "a review of its history, an analysis of the moment it is going through and a preview of future trends. The event brought together these and other experts in a climate to "foster interaction and dialogue, create synergies and gain momentum as a collective".
MADRID GASTRONOMIC DESTINATION
---
The hotel and catering sector in Madrid is advancing at a dizzying pace compared to other European capitals, and its main association, HOSTELERÍA MADRID, is walking alongside it at the same pace. This was demonstrated on Monday in Mix where more than 500 attendees gathered, including restaurateurs, distributors and suppliers. The first edition of this event -with continuity vocation- stood out for its organizational capacity and its power of convocation, and it managed to put in value the knowledge that the sector treasures in the city of Madrid.
Throughout the afternoon, a series of talks took place on the main stage in which more than twenty leading professionals took the floor, in dynamic talks led by the journalist Begoña Tormo: owners of hotel businesses, members of restaurant groups, chefs, mâitres, sommeliers, trainers... Referents from the sector from different backgrounds who shared their experiences, establishing themselves as precursors of change, innovation and excellence.