04.09.2019
OKIN renews its collaboration agreement with IPP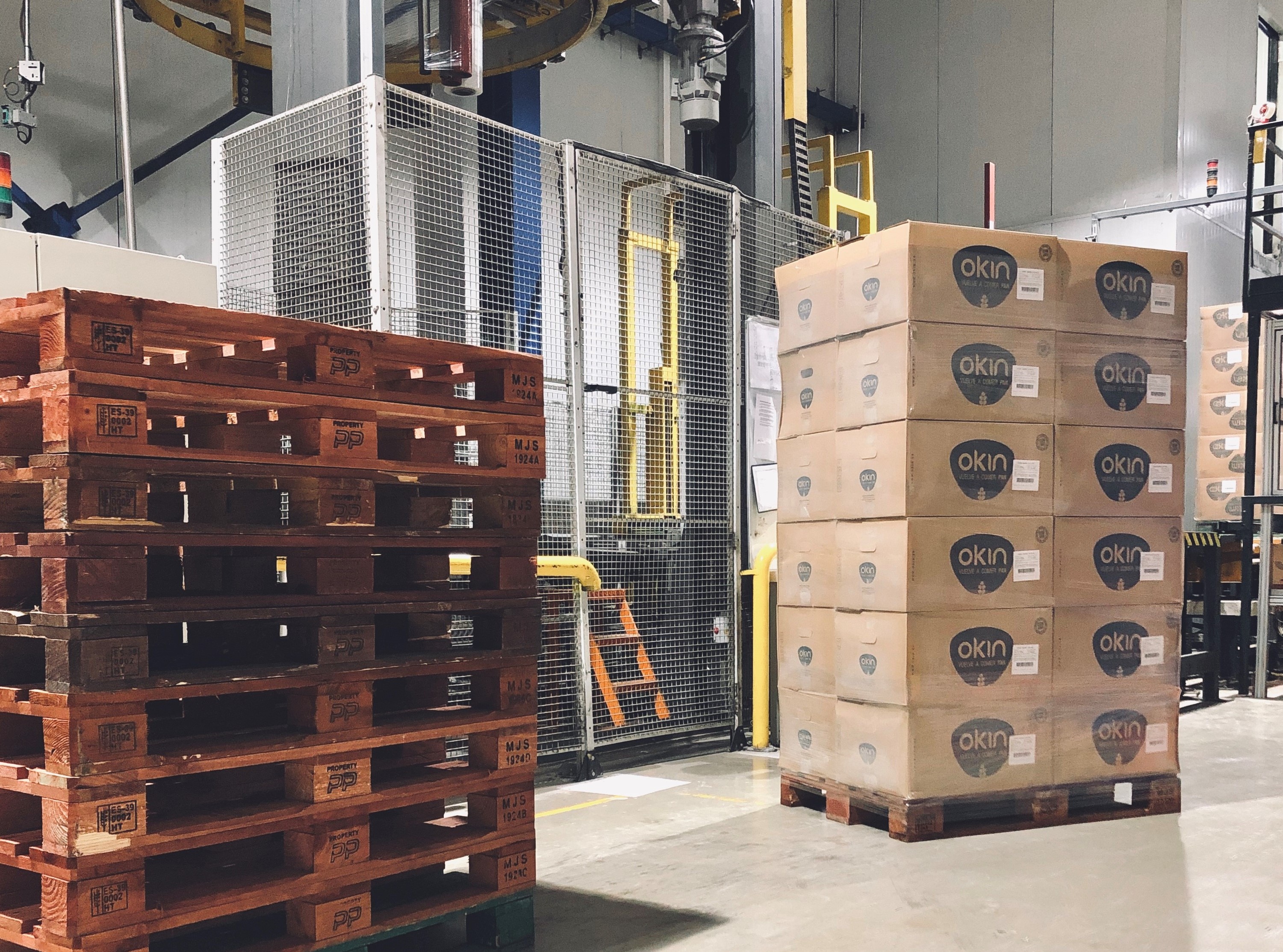 Okin has renewed its collaboration agreement with IPP, a leading company in pallet pooling solutions. The new scope of collaboration between the two companies will allow OKIN to continue to use "tile brown" equipment in its supply chain and reach new customers in Europe.
Both companies are working to reduce the CO2 footprint by seeking areas of collaboration in transport and other sustainable initiatives. OKIN, like IPP, is part of AECOC's Lean & Green initiative, with two CO2 reduction plans.
"We are committed to close and long-term relationships with our suppliers. In this sense, IPP has always been a supplier that has actively supported our growth. We are a family business that makes bread, that's what we do best. That's why in something as important to us as the supply of pallets, we rely on IPP because they are pooling specialists," says our Director of Operations, Maria Abad.
IPP's circular economy model reinforces its firm commitment to innovation and sustainability.
24 hours a day, IPP manages and is part of Europe's most demanding and dynamic supply chains. Its equipment, after arriving at its destination, is collected, classified and put back together for a next rotation, without ever stopping its movement. IPP works towards sustainable procurement, improved efficiency, reduced waste, reduced costs and reduced impact on the environment.