REF: P115B
EAN-13: 8436017118223 | EAN-14: 18436017118220
RUSTIC STICK
The Rustic Stick is a bread for the day to day. It has a very elastic and fluffy crumb, a golden and thin crust and a soft floured coating that gives it a rustic touch. Its soft flavour and lightness make this loaf a bread that combines with any food. It is ideal as table bread for every day, for sandwiches, and on toast for breakfast.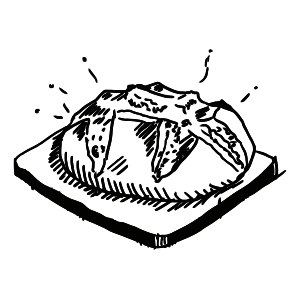 TWO STAGE FERMENTATION PROCESS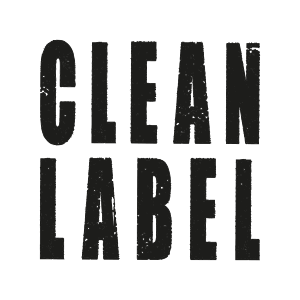 Clean Label

VEGAN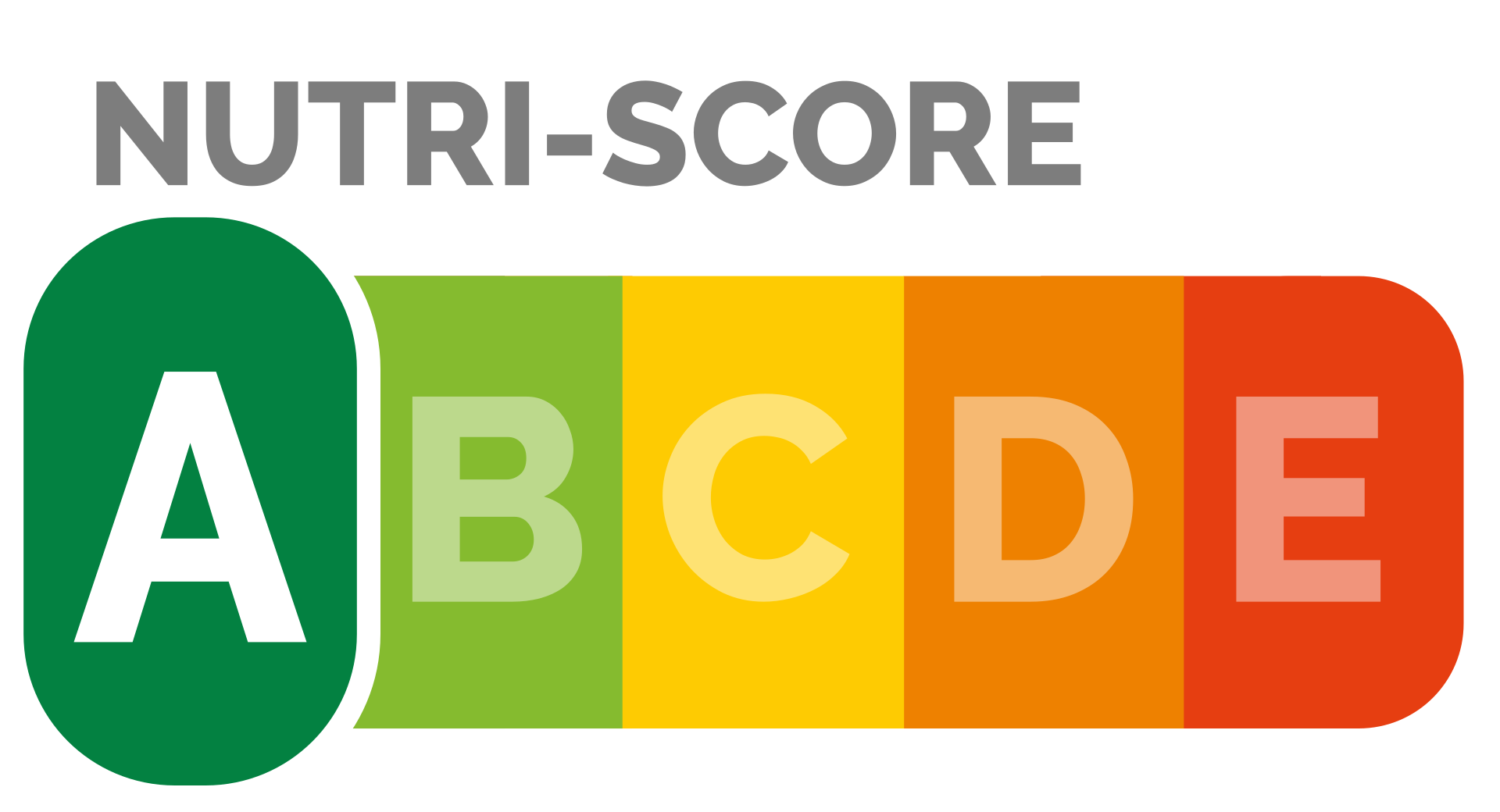 NUTRISCORE A

SOURCE OF FIBRE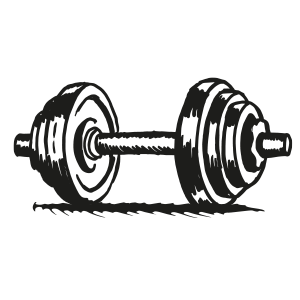 SOURCE OF PROTEIN
Instructions
20 min. | Room temperature
Packing
24 Units/Box | 30 Boxes/Pallet
Features
Weight
Pre-cooked: 340 G.
Dimensions
Length(cm): 53 CM.
Width(cm): 7 CM.
Instructions
Defrosting
20 min.
At Room temperature
Packing
Box dimension
598x264x371
Units per box
24 Units/Box
30 Boxes/Pallet
Nutritional values per 100g of product (cooked)
Saturated fatty acids (g)
Organoleptic profile
With a fast and simple manufacturing process