23.09.2022
OKIN at the ideation session for the ODSFOOD project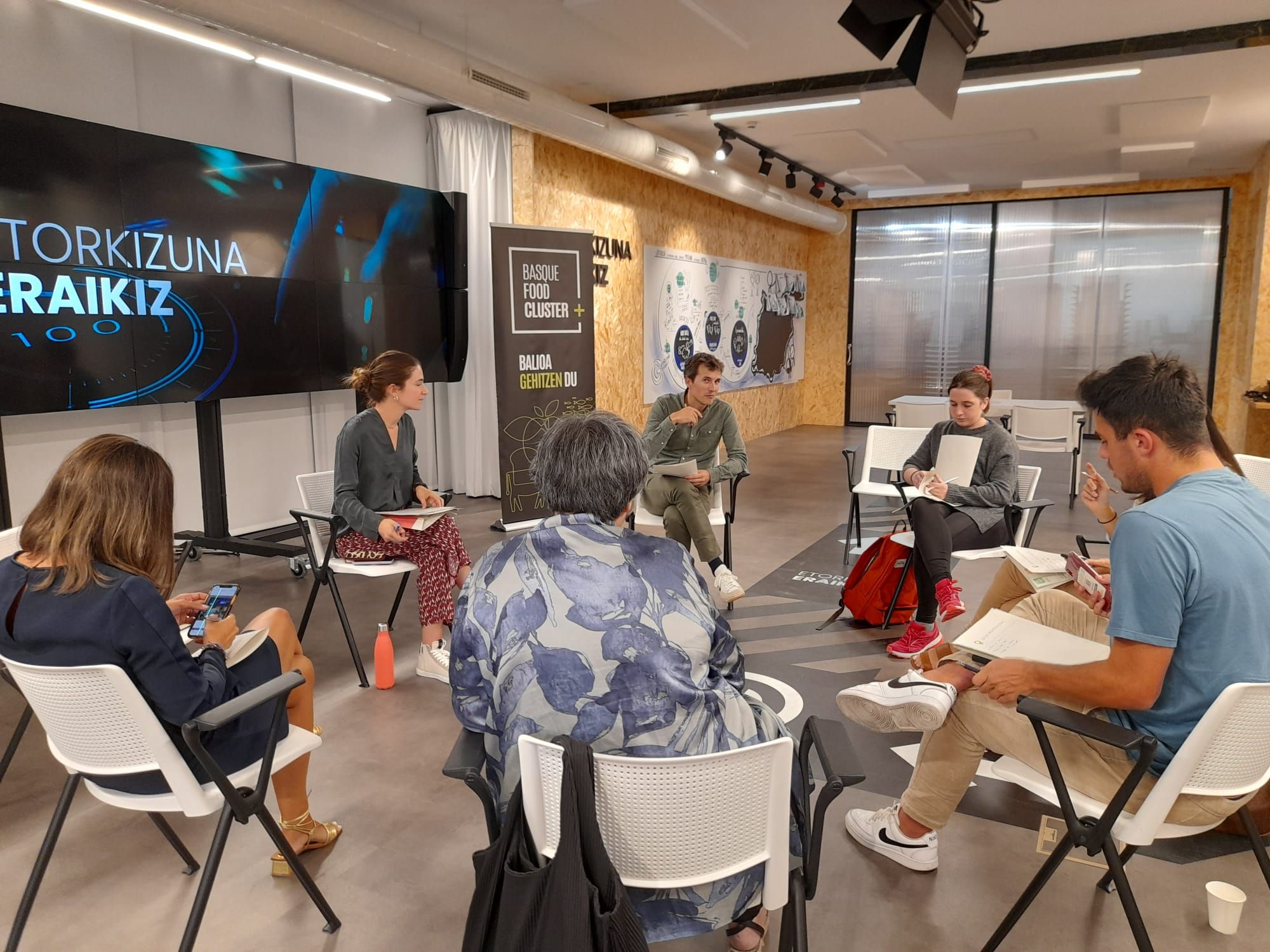 The latest ODSFOOD group session has led to establishing the types of actions to be implemented by the companies participating in this project, aimed at promoting the incorporation of the SDGs into food companies. Actions derived from the diagnoses made through the ODSFOOD tool, which facilitates companies implementing the SDGs and thus make advances in sustainability.
ODSFOOD is a project funded by the Gipuzkoako Foru Aldundia - Gipuzkoa Provincial Council. The group driving the project includes the companies Ameztoi Anaiak SL, Brioche PASQUIER, Dastatzen Group, ELMUBAS Petfoodgroup, #Euskaber, Mala Gissona and XUMUXUA SL. Also collaborating are Askora, Okin, Udapa Sociedad Cooperativa and Uvesco S.A., with the contribution of Sinnple, socio-environmental impact.
The conclusions of the ODSFOOD Project will be presented on 6 October at the session on 'Challenges of the Circular Economy and the incorporation of the SDGs into the Basque Country's food companies'. The session will take place at the NH Collection Aránzazu Hotel in Donostia-San Sebastián.