30.05.2019
BASQUISITE SHOW 2019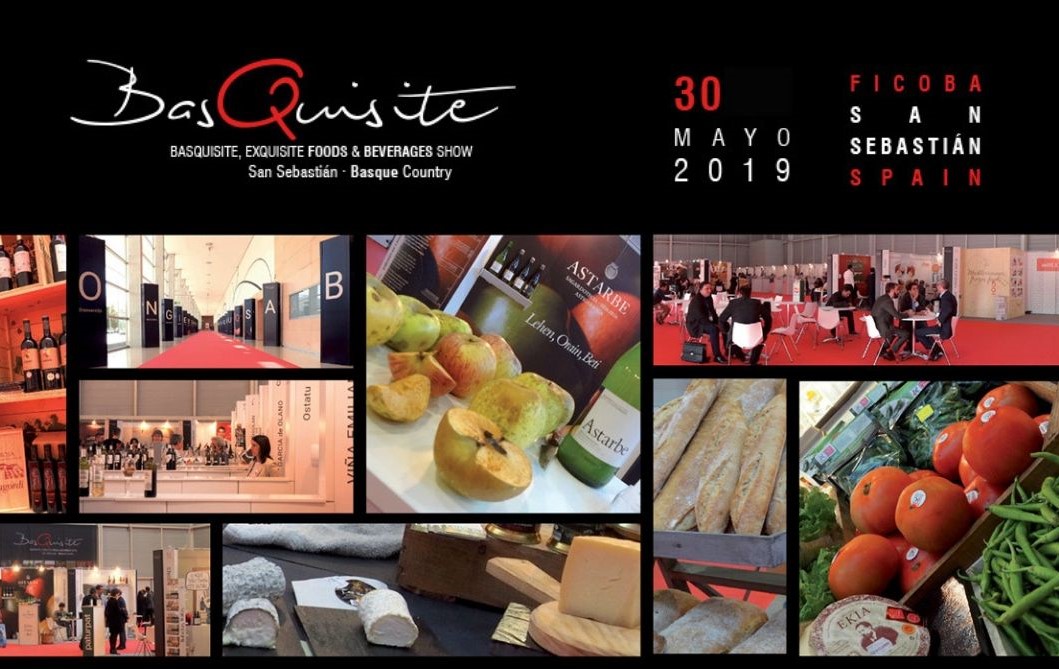 On May 30, 2019, we had the pleasure of participating in one of the most emerging national and international food fairs: BASQUISITE.
Held at the Ficoba fairgrounds in Irun, Basquisite is presented as a fair where you can find products and people, not stands. A business-oriented Exhibition with a philosophy very oriented to optimize the time baptized by the organization itself as: straight to business.
The programme for the 2019 BasQuisite Congress brought together in Ficoba four highly experienced professionals who gave interesting presentations in different areas related to the hotel and catering sector. Gastronomic trends, how to manage a bar to increase sales, personnel management and successful case studies were some of the topics presented at the conference, which was mainly aimed at managers and owners of hotel establishments.
Undoubtedly an interesting day to continue developing our business in Spain and especially outside it.