24.01.2023
OKIN has renewed once again the IFS food safety certificate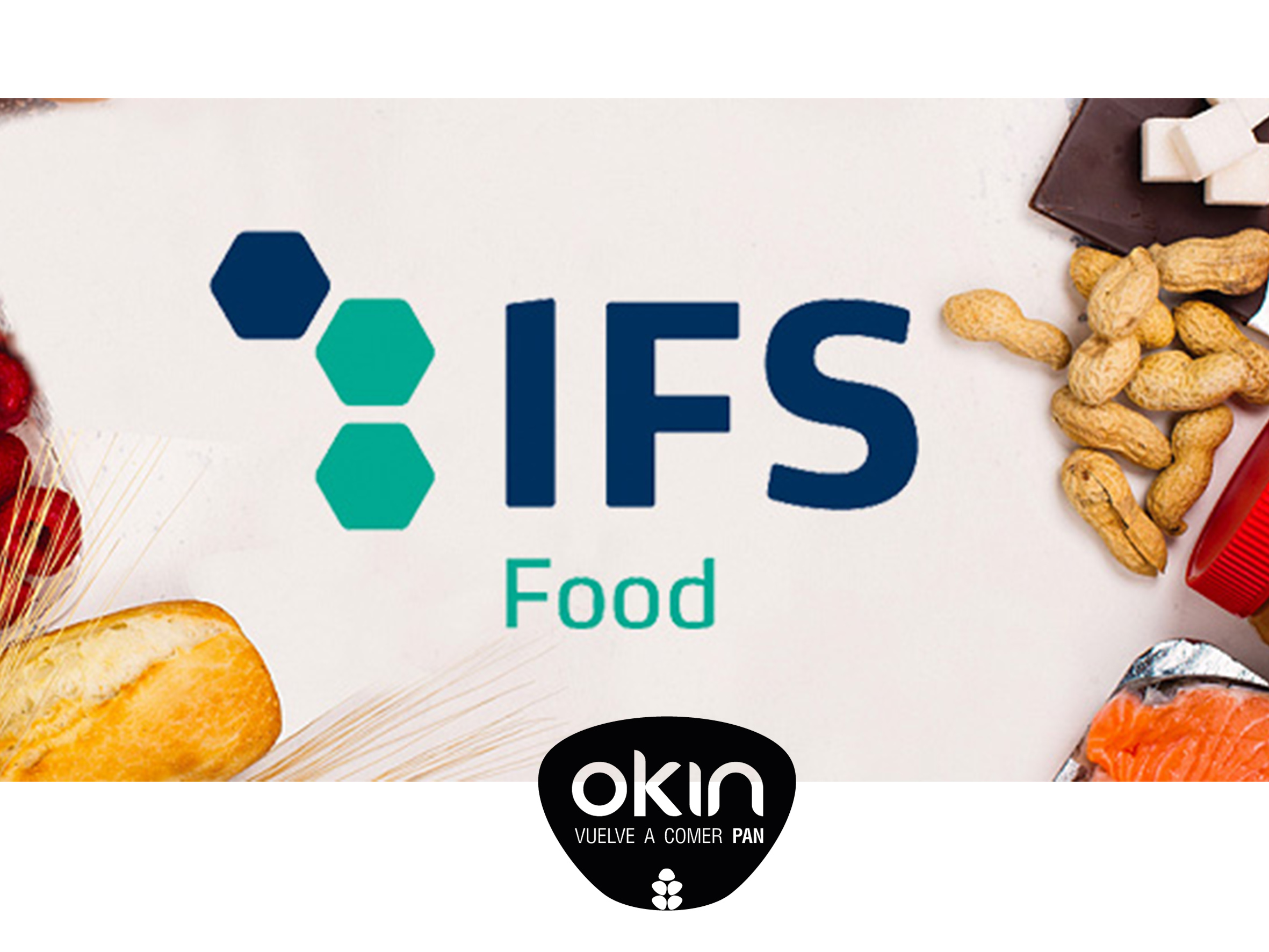 OKIN has renewed the International Food Standard (IFS) food safety certificate with a score of 95.12%.
This grade certifies that OKIN guarantees the food safety of its products and controls the quality level of its food factories. "This certification reaffirms our clear commitment to quality and food safety, in a bid to maintain these values as priority objectives for the future of the company", declares Ibaia Arocena, OKIN's Quality Manager.
MORE ABOUT IFS:
IFS Food is a food safety standard recognised by the Global Food Safety Initiative (GFSI) for auditing companies that manufacture food or companies that package food products in bulk. It focuses on the food safety and quality of processed products. This standard applies when products are "processed" or when there is a danger of product contamination during primary packaging. IFS Food is important for all food manufacturers, especially those producing private label, because it contains many requirements related to compliance with specifications.