REF: P458A
EAN-13: 8436017105308 | EAN-14: 18436017105305
RYE GOURMET ROLL
With an unmistakable toasted, thick and slightly dark crumb, this bread has a characteristic taste thanks to the mixture of wheat flour (50%) with rye flour (50%). It is a very particular bread that together with the sourdough acquires a somewhat bitter and different taste.

SOURDOUGH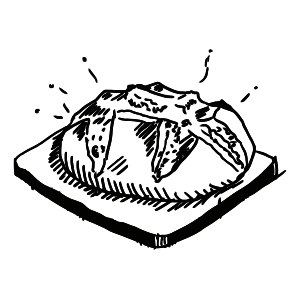 TWO STAGE FERMENTATION PROCESS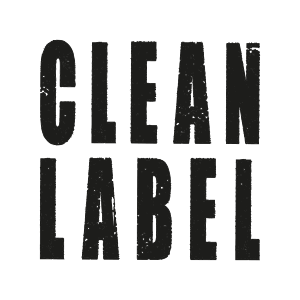 Clean Label

VEGAN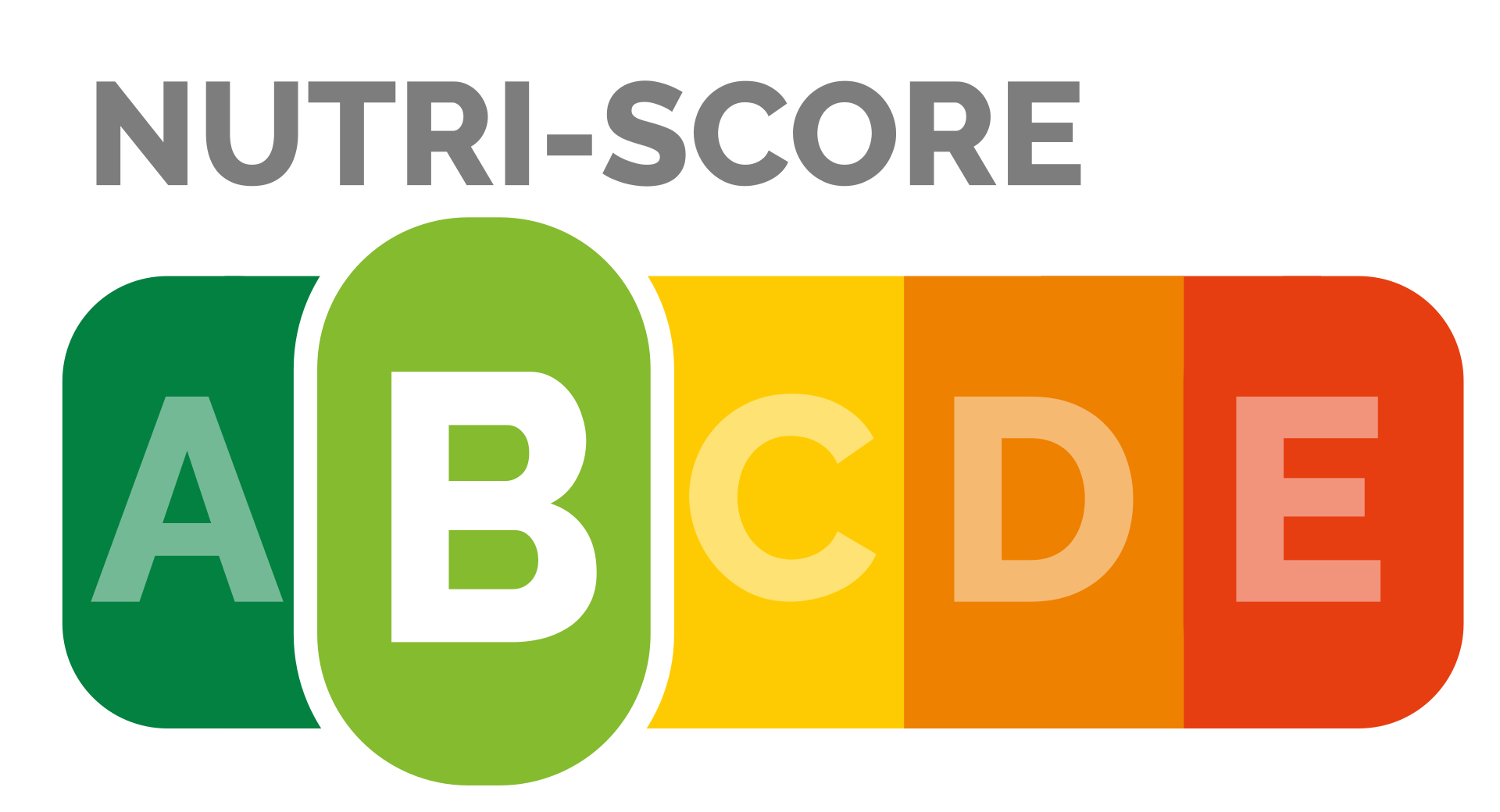 NUTRISCORE B

SOURCE OF FIBRE
Instructions
20 min. | Room temperature
Packing
84 Units/Box | 28 Boxes/Pallet
Features
Dimensions
Length(cm): 16 CM.
Width(cm): 6 CM.
Instructions
Defrosting
20 min.
At Room temperature
Packing
Box dimension
600x398x263
Units per box
84 Units/Box
28 Boxes/Pallet
Nutritional values per 100g of product (cooked)
Saturated fatty acids (g)
Organoleptic profile
With a fast and simple manufacturing process