23.02.2022
Geopolitical tension and the raw materials and energy markets are the focus of ASEMAC's day of reflection.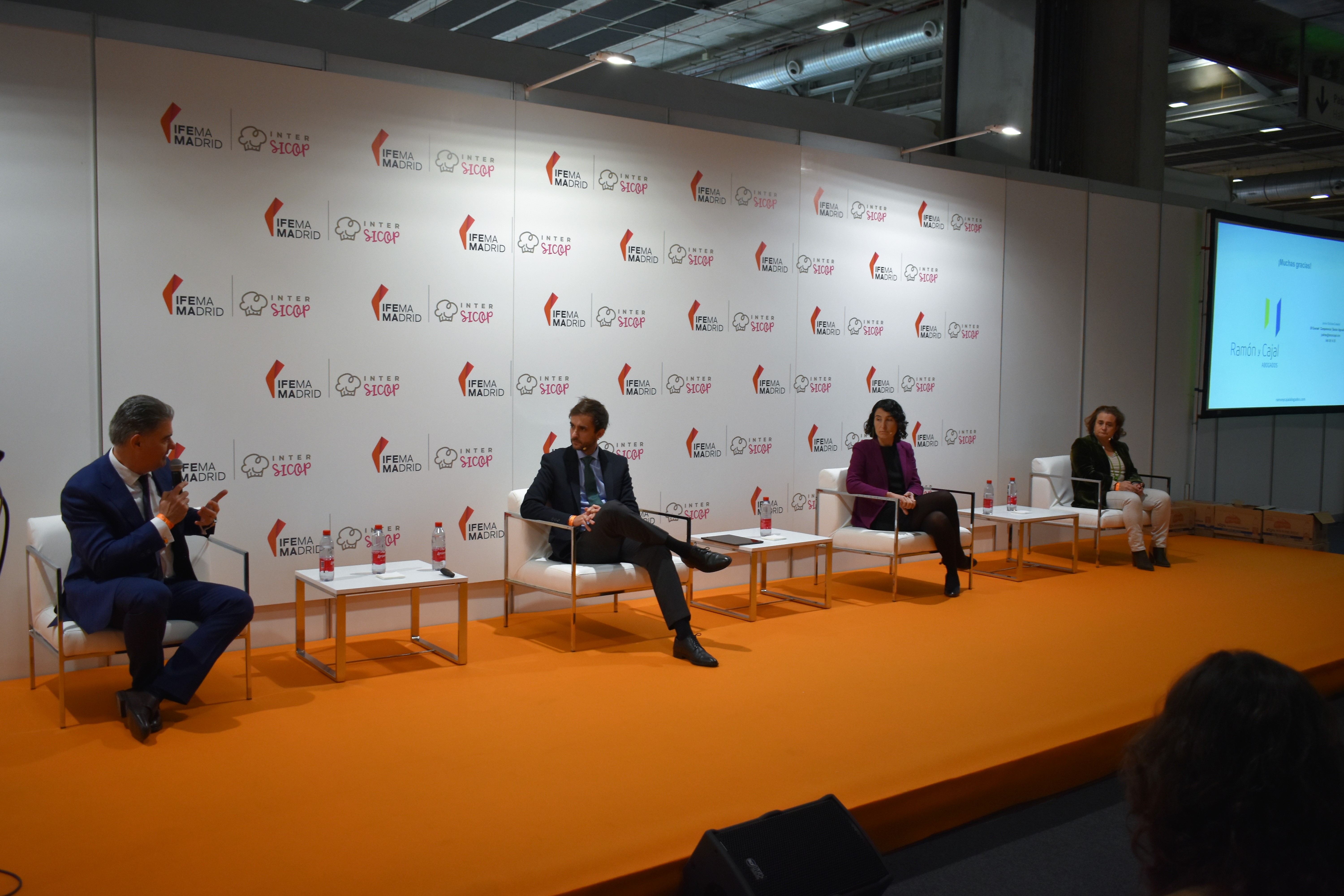 Held during InterSICOP, it addresses other issues such as the repercussions of the forthcoming regulations on waste, the bread quality standard and the food chain law.
The Spanish Bakery, Pastry and Confectionery Industry Association held its 8th Conference of Reflection during the International Bakery, Pastry, Ice Cream and Coffee Exhibition, InterSICOP, held at IFEMA (Madrid) in an event that brought together representatives of the industry and different players in the supply chain and which was sponsored by the Carinsa Group and Lesaffre. During the inauguration of the event, the president of ASEMAC, Felipe Ruano, highlighted the work carried out by the bakery, pastry and confectionery industries. "We have managed to maintain our activity over the last few years, overcoming the difficulties caused by the pandemic. That is already an achievement. We hope to continue to do so in the coming years", he stressed. The conference was also attended by Ana Díaz, Deputy Director General for Food Quality and Sustainability at the Ministry of Agriculture, Fisheries and Food: "We have an agri-food industry to be proud of and that is why events of this kind are of great value. The sector has shown strength in difficult times and has a promising future. We believe that, over the next decade, it can be a lever for reactivating the economy," he said.