30.03.2022
OKIN increases its load capacity by 20% after deploying Dynamics 365 for Finance & Operations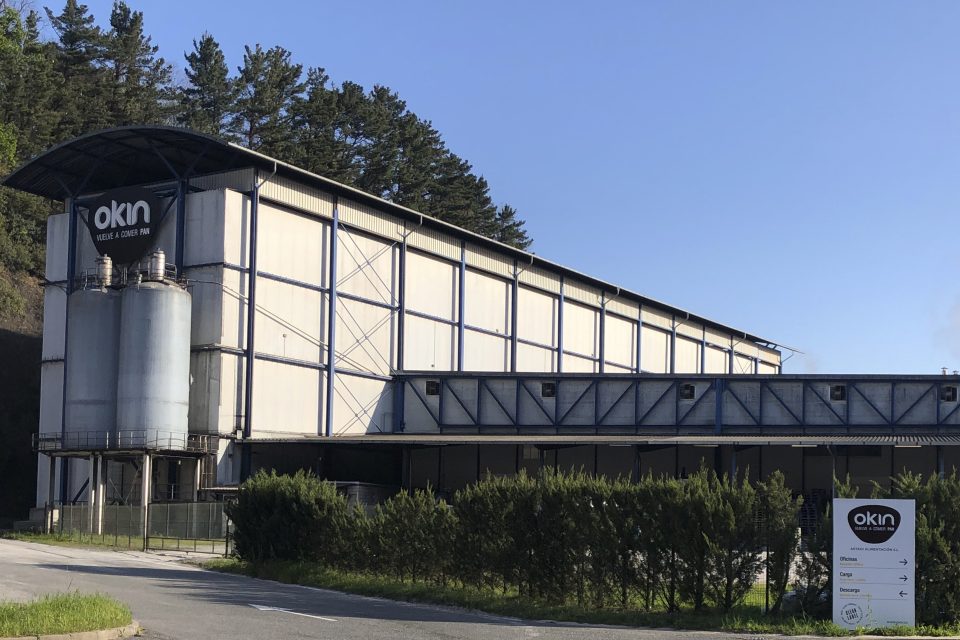 OKIN has relied on Microsoft solutions to drive its digital transformation and improve its bottom line.
Microsoft Dynamics 365 for Finance & Operations has helped reduce manual manufacturing errors by more than 50%, order issues by 30% and truck hire time by 50%, among other major benefits.
OKIN had no interconnected information systems and there was a large misalignment between processes. The objectives were clear; the unification of operational information on a single platform, the optimisation and digitisation of processes, the exploitation of the data generated during these processes and the digital positioning of the organisation for future projects.
With the integration of Dynamics 365 for Finance & Operations, productivity has been improved: the volume of orders served by OKIN is 20% higher. They have also reduced manual manufacturing errors by more than 50% and order incidents by 30%. And the time taken to hire trucks has been reduced by 50%.
THE FINAL LEAP TO PROCESS DIGITALISATION
With Dynamics 365 for Finance and Operations, OKIN has greater visibility of operations management; it has simplified processes and, in addition, has a complete and real-time view of the status of all its accounts at all times.
One aspect of particular added value has been the possibility of migrating the company's pre-existing architecture to the Azure cloud, without the need for complex local infrastructures. For OKIN, this translates into savings in technology consumption and maintenance costs, which makes their operations much easier. All information is stored in the Microsoft cloud, which guarantees a high degree of confidentiality, greater security and guarantees in terms of regulatory compliance.
OKIN also benefits from a reduction in maintenance costs and electricity consumption, as well as a lower environmental impact, since the use of Microsoft Azure is up to 98% more efficient in terms of carbon emissions than traditional on-premises infrastructures.
READY FOR FUTURE DIGITAL PROJECTS
OKIN has made a firm commitment to digitalisation, and thanks to the implementation of Dynamics 365 FFO and the support of Algoritmia, a Microsoft Golden Partner, it has been possible to execute the project in a short period of time and with a very high level of process automation.
"This digitisation of processes has meant a substantial increase in efficiency in the management of operations for OKIN," explains Maria Abad, Operations Director of the OKIN Gourmet Group, "It is clear to us that Microsoft's technological ecosystem has not only positioned the company for the development of future digital projects, but that it will greatly facilitate a path that we will surely travel together.
About Algoritmia
Algoritmia is a technology consultancy specialising in end-to-end digital transformation projects that focuses on medium/large companies, providing intelligent business applications such as Dynamics 365, Business Intelligence, Artificial Intelligence, Machine Learning, Mobility, Flows and Apps.