25.02.2019
The XXXV Herri Lasterketa of Zumaia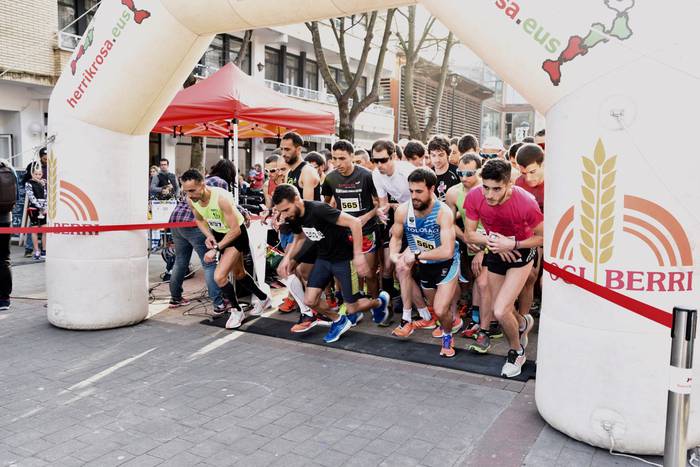 The XXXV Herri Lasterketa of Zumaia was held on February 23rd. OKIN was the official sponsor of the race and gave all runners a fabric bag with the design of the 25th Anniversary.
In OKIN we feel very close to the activities that take place in the village and year after year, and we collaborate in different sports initiatives.
We are committed to healthy leisure and believe in bread as a healthy food.
In that sense, the Clean Label philosophy (No Additives or Preservatives) is the basis on which our concept of Health and Innovation grows. Two words that go hand in hand in all our innovation projects. In our portfolio there is no family called "Healthy Bread". For us, health is not something to be treated anecdotally, but it is a transversal characteristic that forms part of each one of our families and breads.